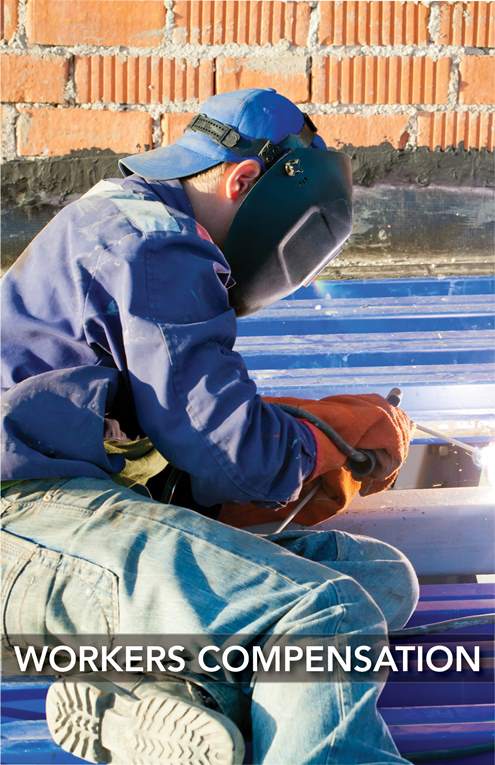 Smith, Mills & Schrock Law Firm represents clients throughout Iowa, eastern Nebraska, and Arizona in workers' compensation matters. From developing preventative workers' compensation programs to representing clients at trial, this firm's workers' compensation lawyers believe that proactive, aggressive handling of workers' comp claims early on is the only way to be successful in this unique and specialized legal environment.
Workers' Comp Lawyers Representing Employers in Des Moines, Cedar Rapids and Omaha
Possessing first-hand knowledge of and maintaining relationships with the best medical providers, independent medical examiners, nurse case managers and vocational rehabilitation experts is an added but critical component of the firm's legal services. Our seven workers' compensation attorneys in Iowa and Nebraska, as well as our many highly trained paralegals, ensure that continuous and meaningful communication with the client occurs throughout the claim process.
Sharing Legal Knowledge of Workers' Compensation
The firm's attorneys are often asked to provide legal seminar presentations to local, state and national groups. These attorneys are in critical positions with many leading federal workers' compensation law organizations. Smith, Mills & Schrock is the only law firm with the current national chairperson of the American Bar Association TIPS Workers' Compensation Committee,providing leadership to the attorneys and paralegals practicing in this area of law.
Practicing Workers' Compensation Attorneys
Our workers' comp lawyers are licensed to practice across Iowa, Nebraska, Missouri and Illinois in local, state, administrative and federal courts. Contact us today to learn more about each attorney in our workers' compensation practice group.
Kent Smith (Practice Group Co-Leader)
Lindsey Mills (Practice Group Co-Leader)
Related Workers' Compensation Webinars, Articles & Resources
As part of our commitment to the professional community, Smith, Mills & Schrock distributes an e-Newsletter five to six times each year on Workers' Compensation legal matters in Nebraska and Iowa, as well as e-News Blasts with developments of interest. Sign up for our e-Newsletter.
Extent of Misconduct Necessary for an Employee's Termination to Rise to Level of Constructive Refusal of Light-Duty Work (Reynolds v. Hy-Vee)
When is Second Injury Fund Liability Triggered? (Housley v. Second Injury Fund of Iowa)
Experts' Consideration of Key Evidence in the Record (McDonald v. EZ Payroll & Staffing Solutions, LLC)
How Far Is Too Far to Drive to a Doctor's Appointment? (Maher v. Cope Plastics, Inc)
Persuasiveness of Expert Opinions in Directing Medical Care (Brown v. DAL Global Services)
and more... as well as our updated scorecards and statistics
Request credentials to access our online portal or to be added to our email list.
March 17, 2017 | Attorney Sasha L. Monthei | The Iowa Senate has passed the reform legislation as previously passed in the Iowa House. It now heads to Governor Branstad for his signature. This legislation is the most substantial reform to Iowa workers' compensation in decades. View Document