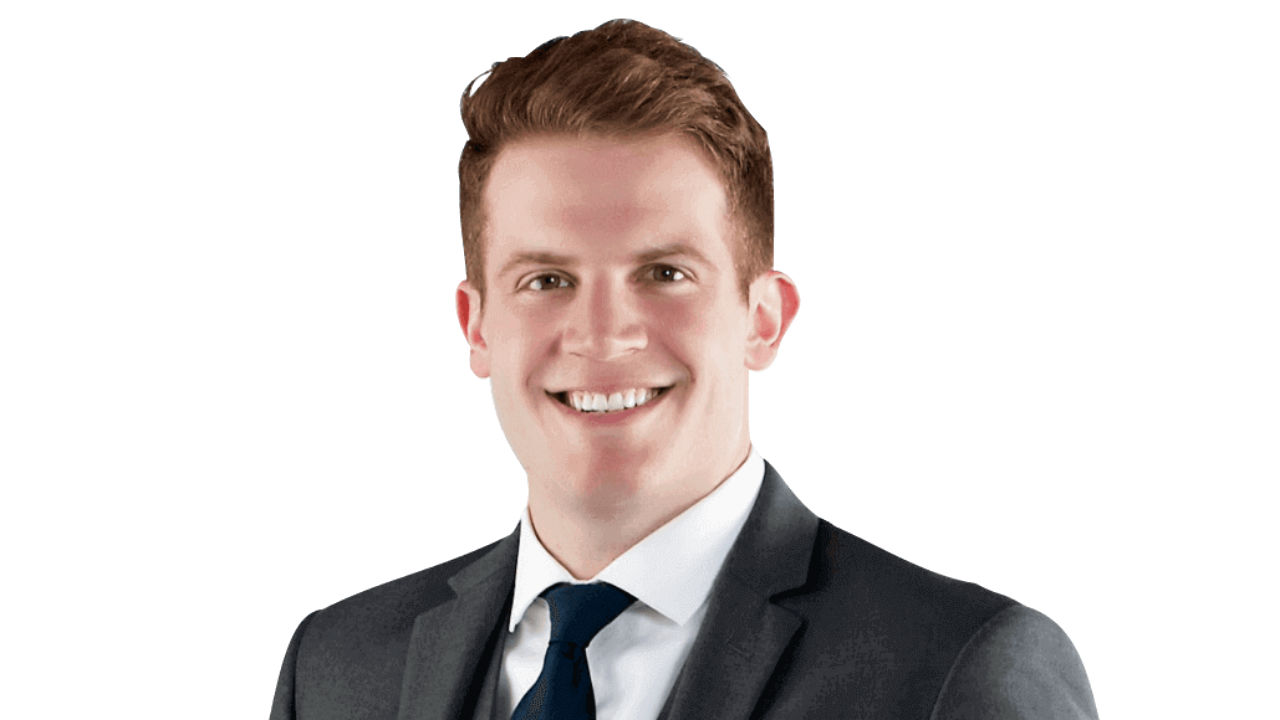 Smith, Mills & Schrock Law is happy to announce that our attorney, Michael Lunn, has accepted a position as a Deputy Workers' Compensation Commissioner with the Division of Workers' Compensation. He will begin this role on February 18th, 2019.
Michael's Role at Smith, Mills & Schrock Law
After graduating from Drake University Law School in 2015, Michael joined the firm as an attorney. Since 2015, Michael has worked tirelessly for our clients, defending employers, municipalities and insurance carriers against workers' compensation, employment and civil litigation.
"I am very humbled by the opportunity to serve as a Deputy Commissioner for the Iowa Division of Workers' Compensation. I would like to thank Smith Mills & Schrock for the opportunities, growth, and friendship I have enjoyed while being a part of this great firm. I would not be in this position without their support and guidance," said Lunn.
We are excited for Michael as he takes on this new role, and fully support him during this transition.